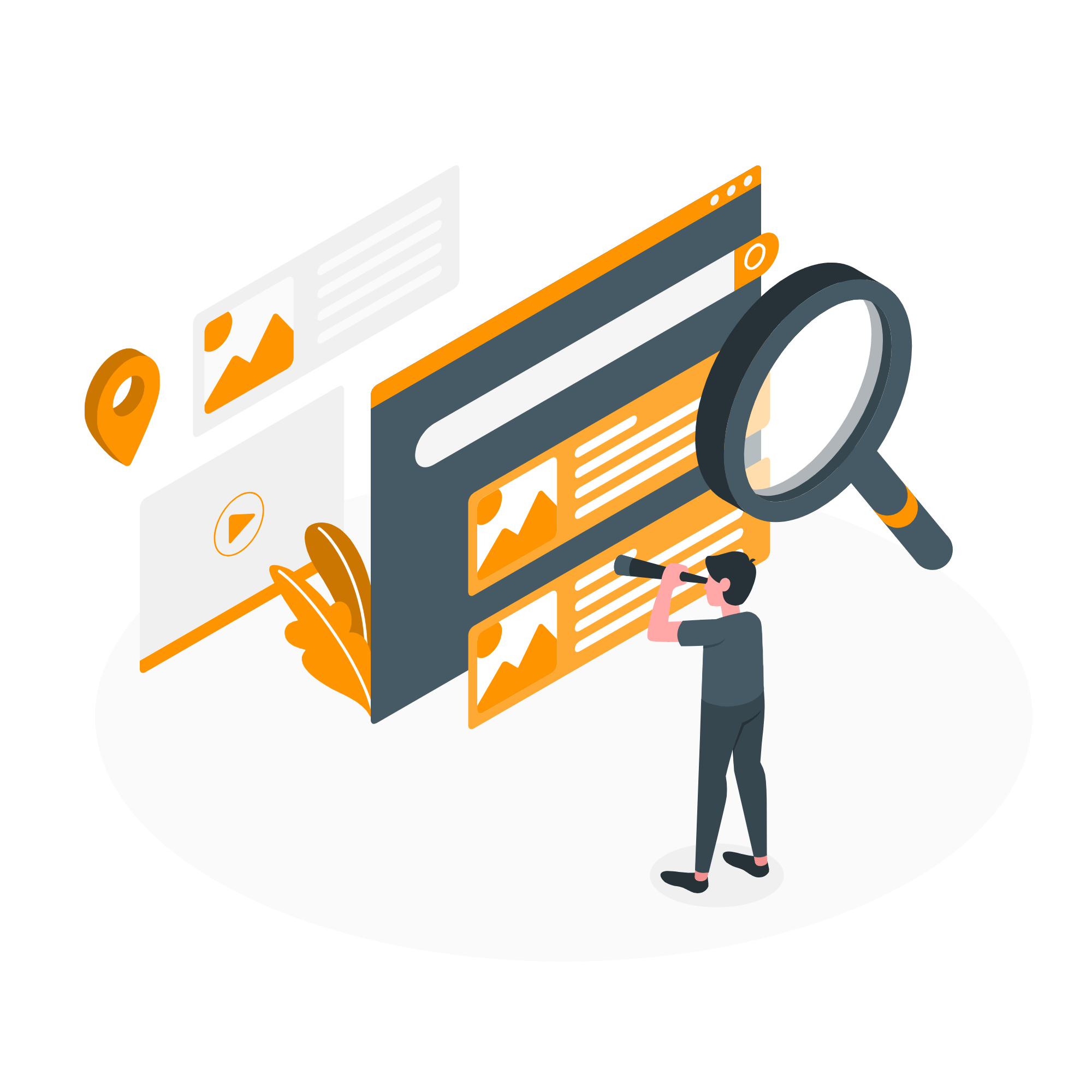 Why SEM is important for you?
In the increasingly competitive digital world of today, search engines have become a vital tool for many organizations and businesses, including digital marketing, healthcare, education, and e-commerce.
Search engines are customer service tools that enable online consumers to access a variety of information on the Internet, such as news, blog entries, and brand offerings, in order to make educated selections.
In addition, they serve as a potent marketing tool for industry participants to develop their internet presence and raise brand recognition.
Anyone with a website may use search engines to market their products and services and establish relationships with important stakeholders. You have undoubtedly studied search engines as part of your search engine optimization (SEO) methods, but you may be unfamiliar with their function in search engine marketing.
Our search engine marketing agency highlights the relevance of search engines in SEM and how your company can utilize them to accelerate the purchase process for customers.