PPC Advertising gives you laser-focused visibility, which quickens the purchasing process and increases your conversion rate.
The PPC professionals at Techbinge will walk you through the basics of PPC management by defining sponsored search and describing how it functions.
Pay per click marketing is a sponsored search strategy used to increase brand recognition, market product offerings, and get quick traction with particular audience segments. Pay-per-click advertising (PPC) relies on marketers only paying when users actually click on their PPC advertisements.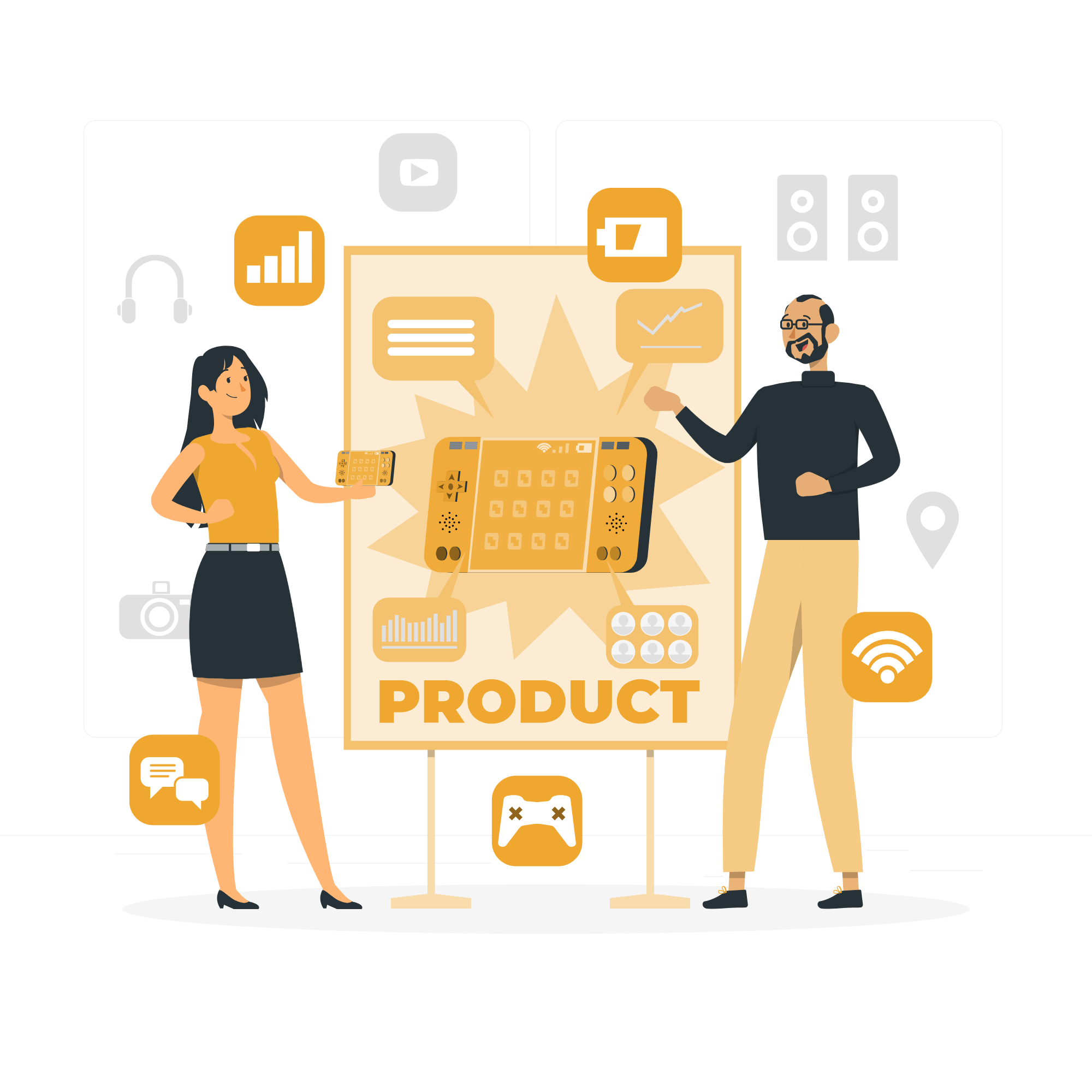 Why PPC Marketing Is Effective For Your Company:
Pay per click marketing is a very effective digital marketing tactic to boost conversions and maximise ROI.
How Do PPC Campaigns Operate
At Techbinge Digital Marketing Agency, we build your pay per click campaign structure, choose your pay per click campaign metrics, and decide on your PPC search engine marketing (SEM) goals in order to increase website traffic and lower PPC management costs.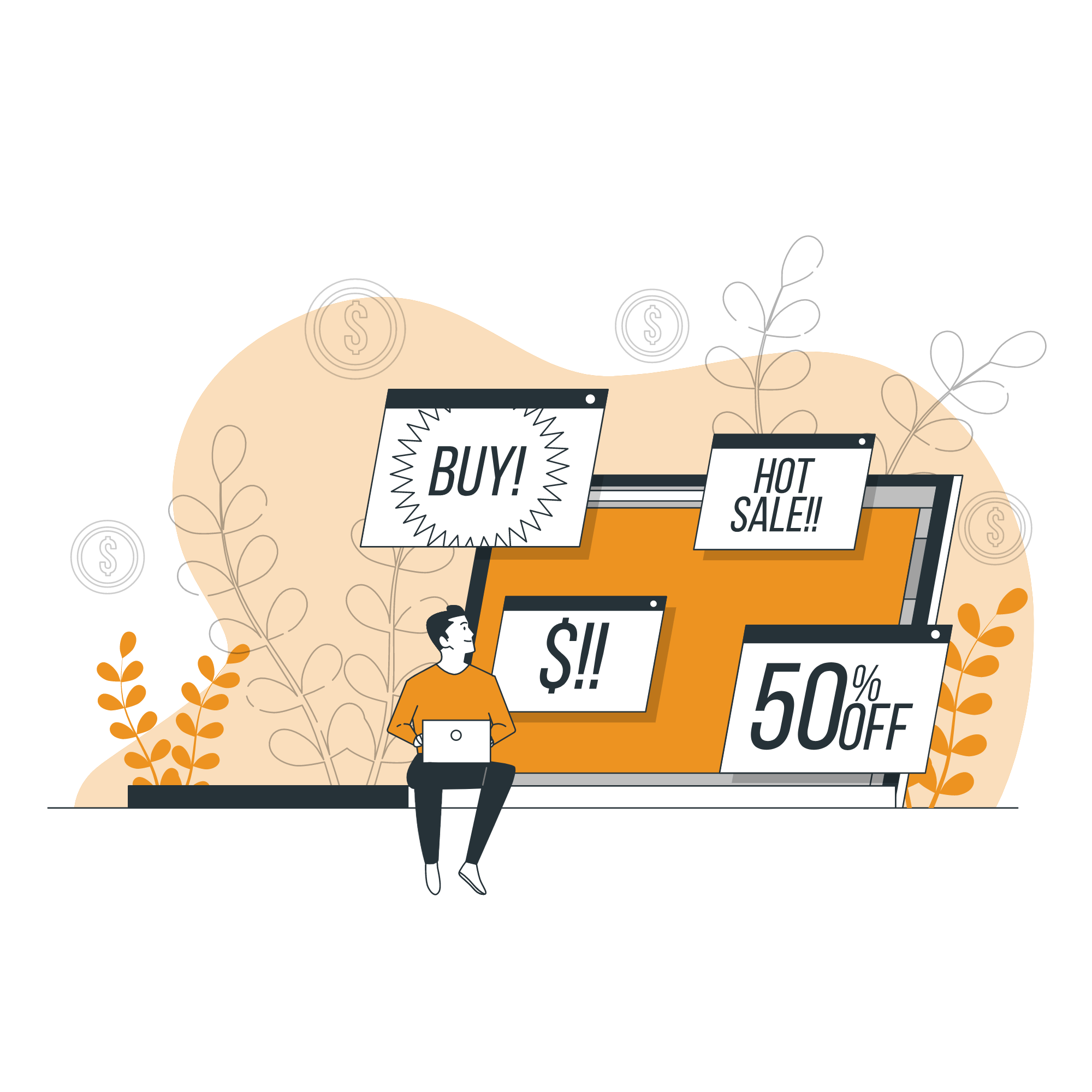 There are many PPC tools available, so we've put together a list of the top PPC tools to aid you. Look them through before making a decision.
Semrush is an all-encompassing marketing tool with a focus on SEO and PPC. You can get assistance from the advertising toolkit with all facets of your paid campaigns and strategy.
To get the most out of this tool, use the keyword research tool for content marketing as well as PPC.
Another specialist PPC tool for enhancing your Amazon advertising is this one. It assists you in setting up and managing Amazon product campaigns to boost conversions.
Pro tip: If it works for you, try it out for free with up to five SKUs, then upgrade if necessary.
You can manage your Amazon PPC campaigns with this specialist PPC tool. Our PPC tool does not support other platforms like Google AdWords, in contrast to the majority of others on this list.
Pro tip: To improve your skills and get the most out of your subscription, make use of the training and online community tools.
You can use SpyFu's extensive collection of PPC tools to strengthen your sponsored efforts. You can do everything, from offering keyword ideas to monitoring your competitors' ad activity.
Use this tool for all of your SEO requirements, not simply PPC, as a pro tip.
A free ad creation and editing tool is Google Ads Editor. It enables you to work on several Google AdWords marketing campaigns across many accounts, both online and offline. With the aid of the editor, you can manage advertising campaigns and make bulk adjustments to keyword bids. You may easily manage your campaigns with the aid of our PPC tool.
Your PPC ad campaign management is made easier with the aid of Bing Ads Editor. With the aid of Google, you may instantly import your data into the editor. You can also create campaigns, edit ads, manage budgets, keywords, ad copy, and other things. This PPC tool can also be used to coordinate the management of multiple accounts.
A PPC tool that has won awards is Optmyzr. With the aid of machine learning capabilities, it automates the optimization of your ads. From the platform, you can manage both Bing ads and AdWords.
Performance of WordStream AdWords
You can evaluate your Google AdWords performance using this PPC tool. It examines your account and gives you information about squandered spending, click-through rates, long-tail keywords, impression shares, etc.
You can manage and improve your Facebook, Instagram, and Google Ad campaigns with the aid of Ad Espresso. This PPC tool serves as a one-stop shop for all of your marketing requirements.
You can target the right customers using the right keywords with the help of the Google Keyword Planner. You can build your campaigns using the keyword suggestions provided by this PPC tool.
And what else, you ask? If you make a good plan, you can purchase the keywords for the lowest cost. Additionally, you can establish bids for each keyword and create ad groups before launching your campaign.
You can check Google Trends, an internet search engine, to see how frequently a given keyword has been searched during a given time frame.
A graph of the search index volume shows the outcomes.
You can see the relative level of interest in a certain keyword from this.
Why PPC Marketing Is Effective For Your Company:
Pay per click marketing is a very effective digital marketing tactic to boost conversions and maximise ROI.
Low Entry Barrier
A step-by-step tutorial for creating ads is provided by paid search marketing for novices and marketers.
Increased brand awareness
A proven strategy to get your goods and services to appear where your target clients are hanging out is to invest in PPC management services.
Quick Results
One of the main benefits of pay per click advertising services is the ability to see results right away when a campaign is launched. You can start seeing results right away once our pay per click advertising business has set up your PPC campaign.
Promos for one-time campaigns
Lacking the funds to carry out ongoing digital marketing initiatives? You can operate quick sales cycles and launch one-time campaign promos with pay per click providers.
Services for PPC marketing:
Research and analysis of keywords
Our PPC advertising company employs a variety of techniques to comprehend the search behaviour of your clients and forecast the terms they are most likely to enter into the search box.
Optimizing Landing Page Conversion
With assistance from our pay per click marketing company, you may improve the amount and quality of your leads. We develop catchy headlines, make use of effective keywords, write interesting content, and add crystal-clear calls-to-action (CTAs) to your landing pages.
PPC Management Partner with our pay per click company to quickly and easily send qualified visitors to your landing pages.
Pay-Per-Click Advertising
Engage the PPC services of our paid search firm to put your brand at the top of search results.
A/B Split Testing for Ads
Campaign comparisons are set up by our pay per click management company to evaluate the performance of your adverts.
Conversion Rate Improvement (CRO)
To improve your Quality Score and conversion rate, our PPC agency creates convincing PPC advertising, tests your landing page designs, and creates user-friendly lead collection forms.