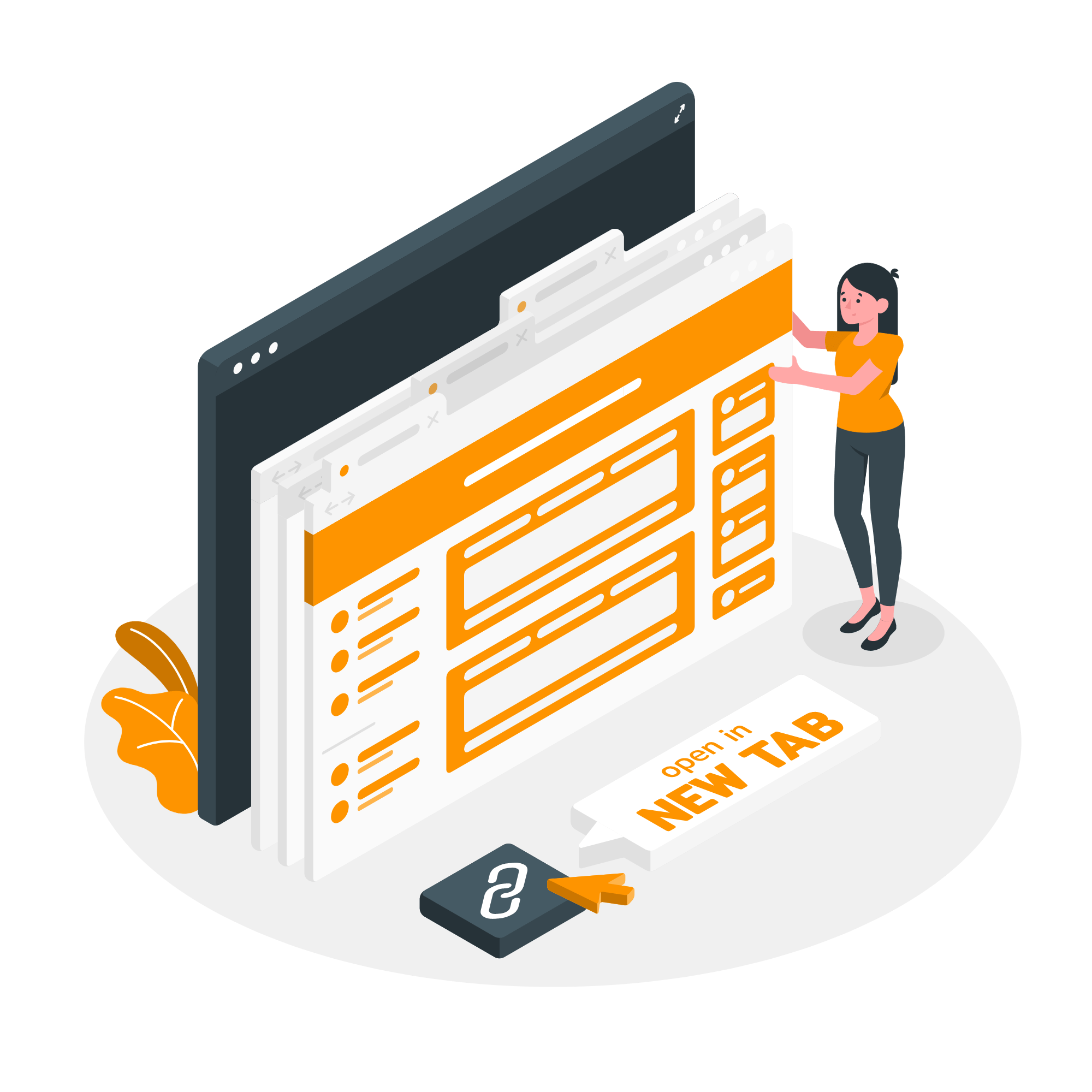 WHAT IS LINK BUILDING & HOW DOES AN SEO AGENCY USE IT?
Building links is actually quite important for improving your site's search engine ranking and driving tonnes of traffic to it. This gives customers the security and convenience of going directly to websites with all the answers to their questions. Only with the right number of backlinks can a website achieve a higher ranking.if you're looking for Delhi link building services that are reasonably priced.
Link building is important because it is a major factor in how Google ranks web pages. Google notes that:
"In general, webmasters can improve the rank of their sites by increasing the number of high-quality sites that link to their pages."
Imagine that we own a site promoting wind turbine equipment that we sell. We're competing with another wind turbine equipment manufacturer. One of the ranking factors Google will look at in determining how to rank our respective pages is link popularity.